Toll Free Helpline Number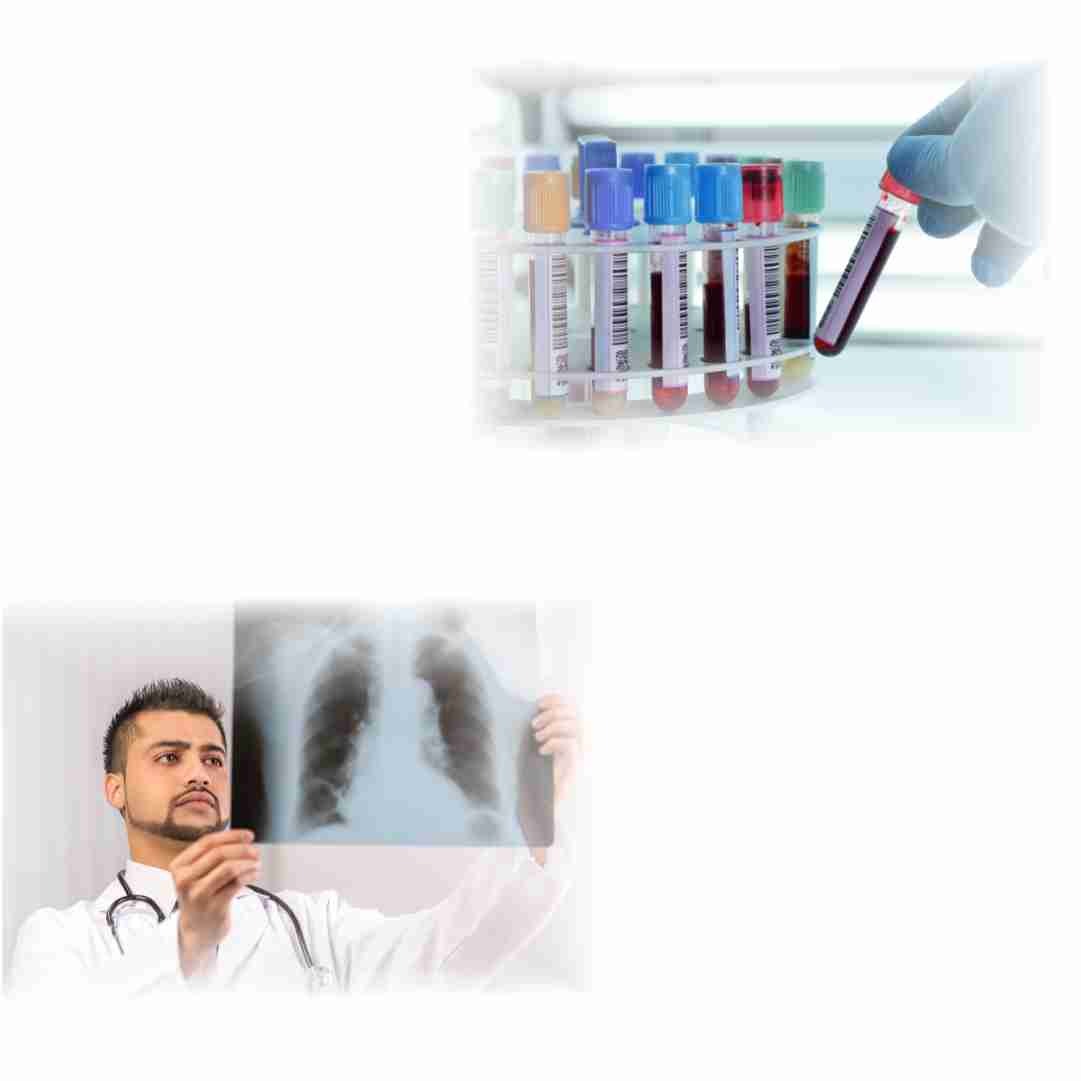 Test Included

Thyroid Profile

Kidney Function Test

Lipid Profile

Complete Blood Count (CBC)

ECG

Iron Studies

Chest X-Ray

Calcium

Urine Routine

ECG

Vitamin D

HbA1c

Liver Function Test

Fasting Blood Sugar

ESR

Vitamin B12
About Manipal TRUtest
Manipal TRUtest is the diagnostic arm of the Manipal Group. Backed by 70 years of quality and trust, we aim to provide cutting-edge technology to make quality healthcare more accessible, affordable, and transparent for everyone. Our state-of-the-art facilities across the country are equipped with advanced technology & a dedicated team of qualified and experienced clinicians & paramedics.
Manipal Group is pioneer in diversified healthcare services offering quality services and education from its vast network of 28+ Hospitals and 30+ Colleges.
22 NABL / NABH
Accredited Centres
Reports
in 24hrs
5 Million+
Happy Patients
100+
Locations
3500+
Tests and Scans
Why Choose
Manipal TRUtest
Assurance of Quality
Our health checkup plans are carried out by labs that are certified for quality, guaranteeing you the best results.
Pocket-Friendly Options
Enjoy discounts of up to 30-60% on preventive healthcare and Comprehensive full body checkups.
Latest Technologies
Your reports are generated using state-of-the-art technology in our highly equipped laboratories backed by Siemens, GE, Phillips, Bachmen Colter.
Dedicated Service
We only employ trained and certified phlebotomists to ensure proper sample collection.
Unwavering Standards
Our labs adhere to over 100 international quality control during the sampling process.
Report Delivery
A detailed report will be shared with you over your given email id or whatsapp number within 24 hours from the day of sample collection.
Customers love us!
Rated 4.9/5 on Google
Among the highest rated diagnostic companies in India
What people say
Why you need a health checkup today
The fast-paced lifestyle and exposure to various unhealthy factors, such as pollution, electromagnetic radiation, and harmful chemicals, have made it crucial for people in the working age group (35-65 years) to prioritize their health. Everyday habits such as unhealthy diets, stress, sedentary lifestyles, and poor nutrition can lead to numerous health issues. To combat these risks, it is recommended by international medical experts that individuals over the age of 35 for men and 40 for women undergo an annual preventive health checkup. Preventive health checkups are a proactive measure that can help detect potential health problems before they become serious. By understanding the benefits of preventive diagnosis, you can take control of your health and financial well-being.